IT'S TIME TO TAKE A BREATH
sundaymood Bali is your healing oasis. An everyday sanctuary that provides private infrared sauna pods & ice baths designed to integrate wellness, recovery, and time for self-reflection.
A space to bring your whole self to.
Book now
Our studio
There's no doubt about it; downtime is just as important as uptime. Our busy lives weigh in as we try to make the most of each day. Self-care should be a priority. We deserve it. We need it. And this is exactly why we created the space for it.
By incorporating infrared saunas, light therapy, ice baths and many more holistic approaches, sundaymood Bali is the place to rediscover your inner relaxation and switch off from the world, even just for a moment.

Explore all these heading modalities in our private infrared sauna pods which offer you the perfect surroundings to feel & to heal.
To enjoy - in joy. You will quickly start to notice how incorporating infrared saunas into your self-care routine can aid in your healing. Whether you use it for detoxification, skin health, muscle health, immunity, or as a tool to slow down.
We got you & can't wait to see you

More about our saunas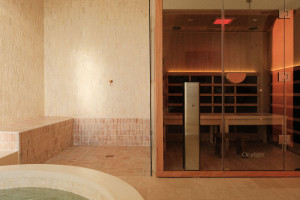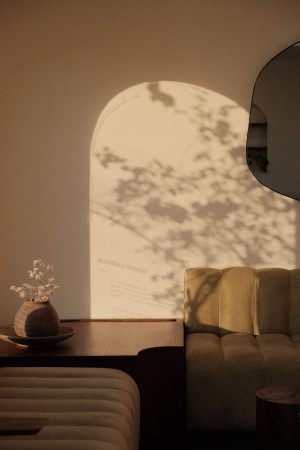 This makes us happy!
You have chosen to make time for yourself. Come on… step inside, take a deep breath, and unclench your shoulders. Our lovely staff will greet you in the calming reception area and explain to you the essentials of our sundaymood Bali.
The first stop on your self-care journey is the changing room where you can store your belongings, swap into a comfy robe and your towel. You will then be led to your secluded room for your 45-minute private relaxation session.
This is your time now. Let the smells of our hand-rolled Balinese incense bring an immediate sense of calm. Enjoy the complimentary, homemade-infused water that is provided for you during your session and just BE.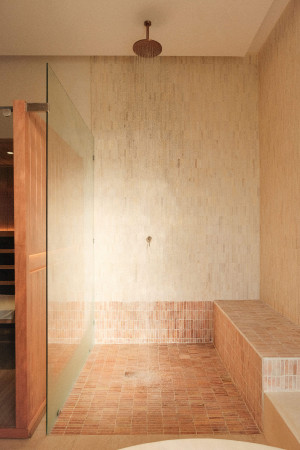 If it is your first session with sundaymood, our staff will give you an in-depth introduction to our studio and on how to use the infrared sauna. Furthermore, you will find a booklet with our go-to sauna info as well as a little sauna guide in your private pod.
Don't forget: Hydration is key! Not just post, but also pre-saunaing. To give your skin some extra lovin' and to absorb all the juicy benefits of sweating, please shower before using the sauna and limit personal care products.
Alone time is so needed in our society. However, if you want to sweat it out with a friend, we welcome you to bring a +1 or +2 to your session (at an additional charge of IDR 100.000 per person).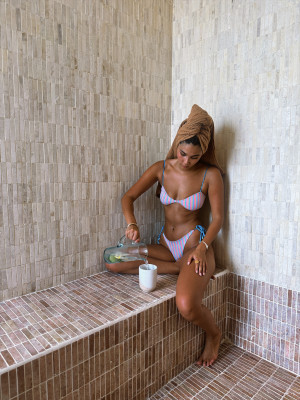 We encourage you to find your alignment; meditate, flow through gentle stretches, or listen to a podcast by connecting to the built-in speakers in your infrared sauna via Bluetooth. Reap the additional therapeutic benefits of the colored LED lighting, located in the ceiling of your infrared sauna.
We recommend reading our sundaymood studio treatment guide during your session to help you get the most out of your sweat. You will receive a towel to absorb perspiration during your sweat and are welcome to open the sauna door to allow a flow of fresh air to cool your body down if needed.
Please, make sure to ALWAYS shower before hopping into the ice bath.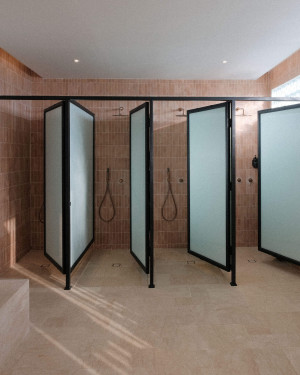 Once your sauna session is finished, we invite you to simply move across to the shared showers and changing area for your post-infrared sauna rinse. We are providing you with organic skin- and haircare. The infrared saunas themselves are naturally anti-microbial and are thoroughly cleaned and prepped between each session.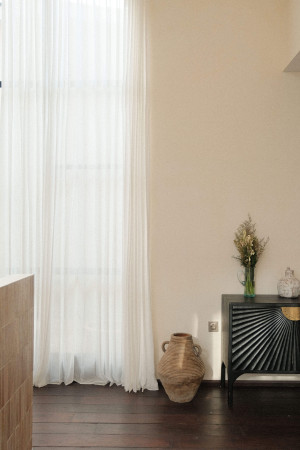 Take a few deep breaths. We hope you feel recharged and energized. Go about your day with kindness, compassion and gratitude. Smile at strangers, give compliments & enjoy the beauty in small things.
Either ready to tackle the day ahead, enjoy the rest of your holidays and discover Bali's treasures or just go with the flow and see what the day has in store for you. If you visit sundaymood Bali in the evening, the results of our saunas are a release of muscle tension throughout your entire muscular system. This triggers the brain and tells it that your body is ready to go to sleep. Get a nourishing and fresh dinner, wind down and get some restorative sleep.
See you soon ✺
your place to slow down, re-centre & restore the self
your place to slow down & re-centre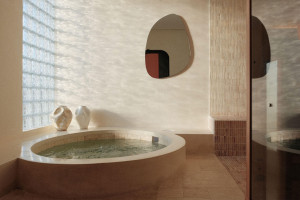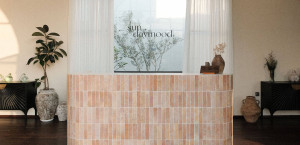 sundaymood •
/ˈsənˌdā,ˈsəndē/ /muːd/
noun
It's the feeling of a calming sunday, every day of the week. Your favourite record playing on vinyl. Home-cooked meals with your closest friends, whom you call family. It's fresh sheets after a long day. Gentle sunlight.
It's sweatpants and takeaway pizza on the sofa. Fresh fruits and ocean dips. Eating ice cream at midnight. Long hugs. The smell of freshly brewed coffee or tea. Homemade bread straight out of the oven. Unexpected flowers & forehead kisses. It's kind words and a hot shower.
& so much more.
Book a session